Today, Mike does a one-man 3 point lighting setup with some of our simple LED kits.
Want to start your own stream? 
Watch all of Live Streams here: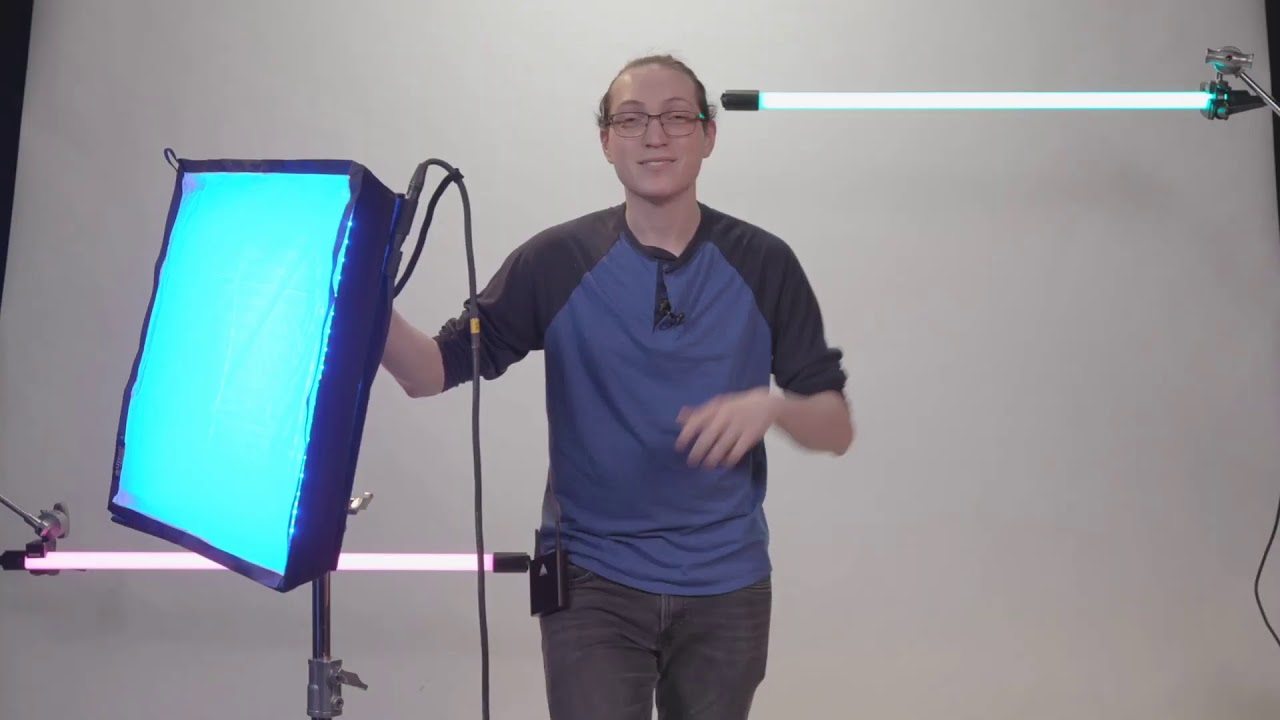 Live Stream - Build of The Day: RGB Lighting Options
Mike runs you through all of our RGB Lighting options. Arri Skypanels, Astera Titan Tubes, Quasar Science RGBx, and LiteMat Spectrum lights. Rent them here: ...